All the web design features
you need and more...
Houston Web Design Features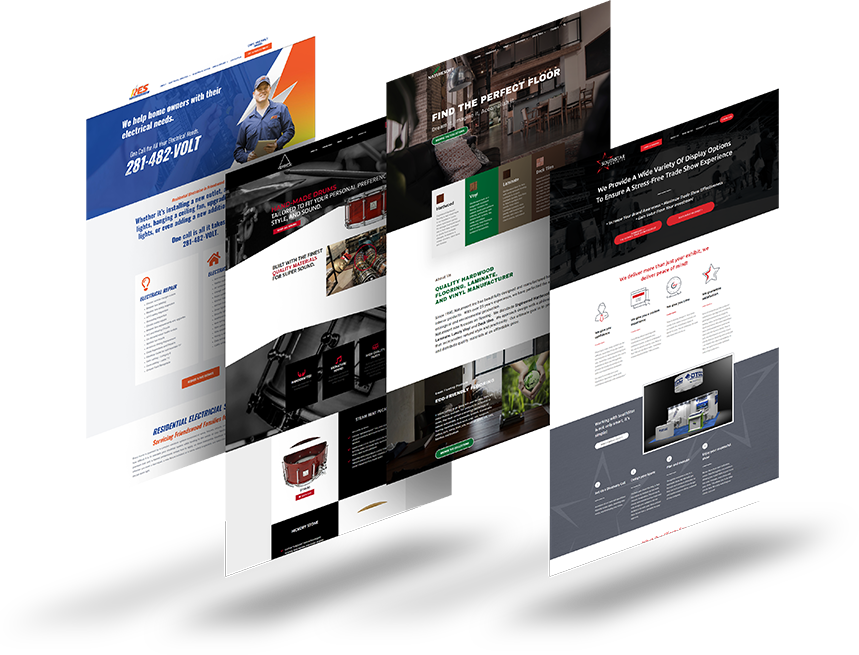 We completely immerse ourselves in your industry and use your ideas, examples, and directions to handcraft a professional website that you've always wanted. Your assigned webmaster can help you create new pages, redesign current ones, or even redesign your entire website. All we need are your ideas or samples and we'll handle the rest. It is that simple.
Need to optimize your site for mobile devices? We'll make your website look great on any device from desktop monitors and laptops to smartphones and tablets. Your website will automatically detect and resize to fit any screen or device.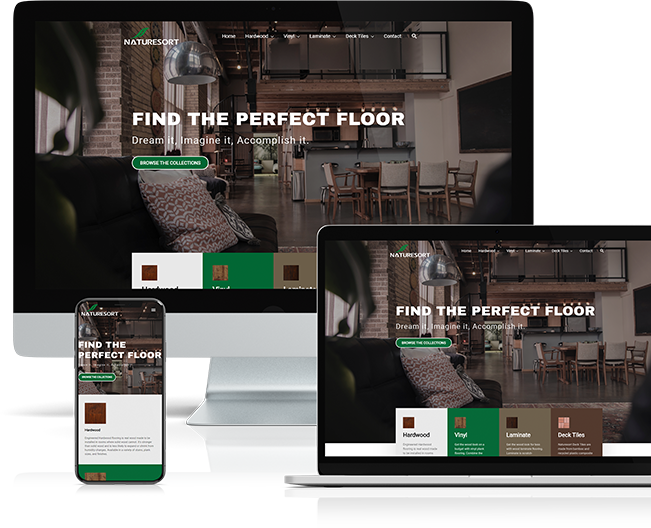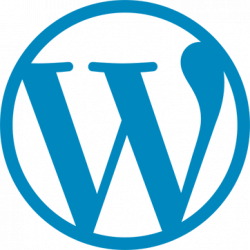 We build our sites using open-source software (WordPress) with total access to own and manage your website after it's built. You're not locked into some proprietary software and have the freedom to move to another provider. Every feature and element of the website can be fully customized to your vision.
Dedicated Account Manager
Working with our Copywriters, Web Designers, Web developers, and Internet Marketing Strategist, your designated Account Manager is your single point of contact to look after the entire project of building your website, and also manages all ongoing maintenance and updates.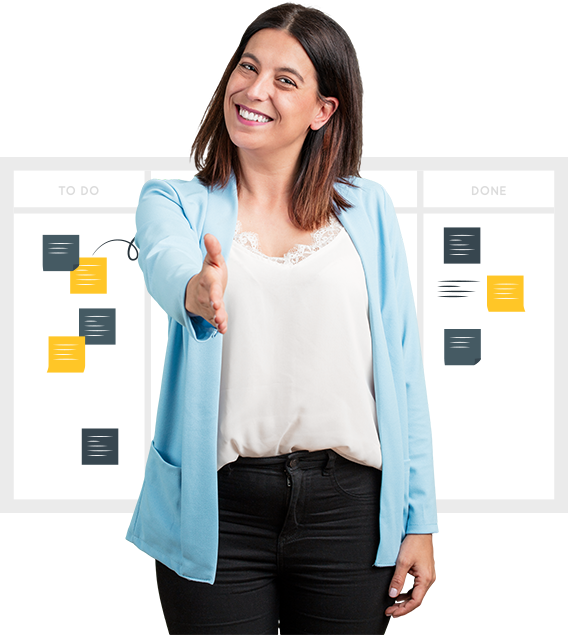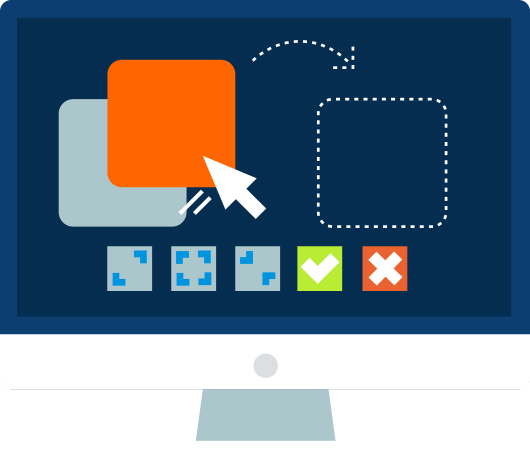 Want to edit the website yourself? We install a drag-and-drop editor that allows you to easily change or modify your site's text, imagery or layout. No coding or experience needed – just a couple of clicks.
Website Update Request Tool
Leave us a digital sticky note on your site. Our tool shows the exact area you chose, your instructions, and even attachments. It's like we're right next to you while you point at your screen.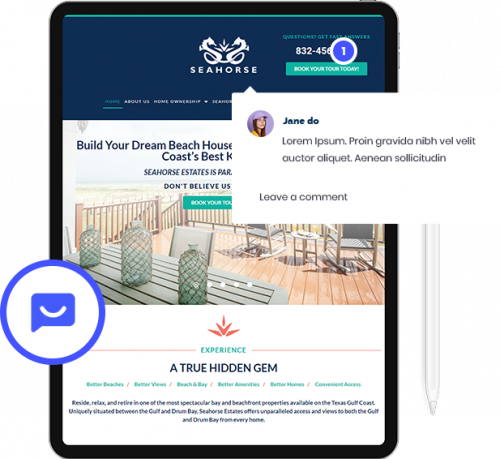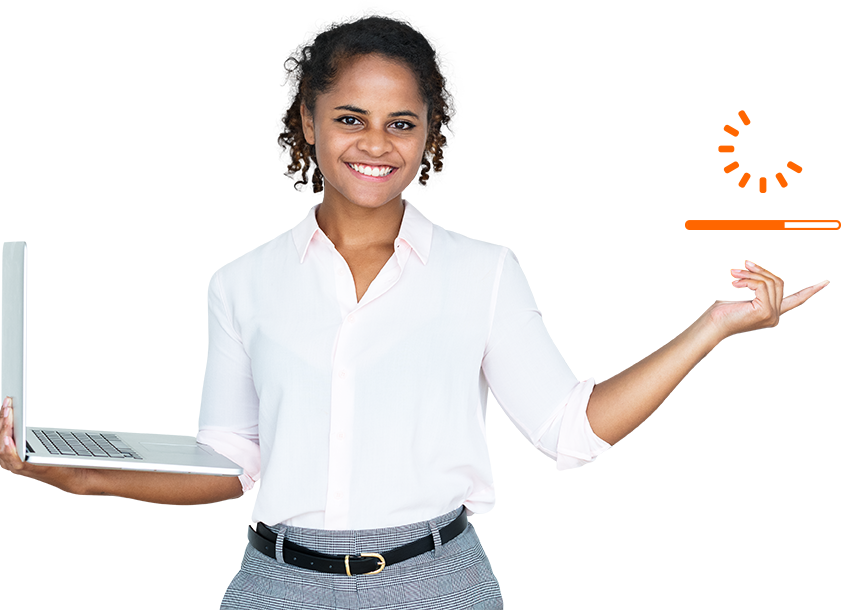 Running Updates on the website yourself can be challenging if you don't like dealing with technology. We are happy to run updates, do some troubleshooting and maintain your website for you. We can also make unlimited changes for you upon request – whether you want your website to reflect your new employees, services, prices or any other changes. Just let us know what you need and we'll handle it for you.
Website Security and Hosting
All plans on RaxaSites include website hosting, constant maintenance, and security monitoring, so your website stays online and always updated to function properly. We secure your website from malicious activities and hackers; do nightly backups, and store backups of your site on a separate server for 30 days.
If hackers do get ahold of your site, we won't make you pay a fee. We'll just fix it, because that's what a great host should do.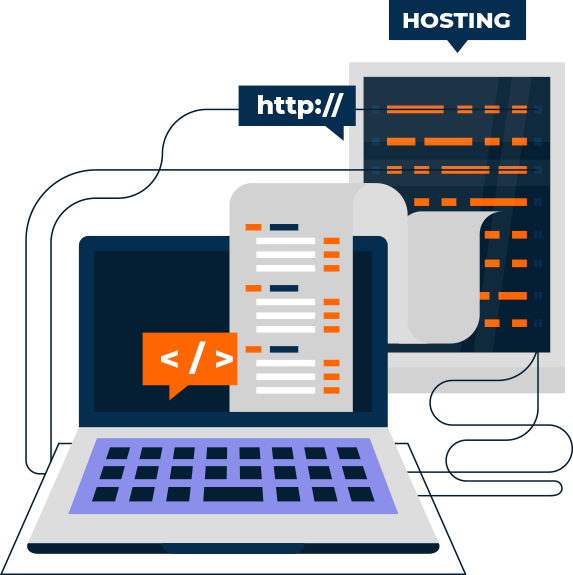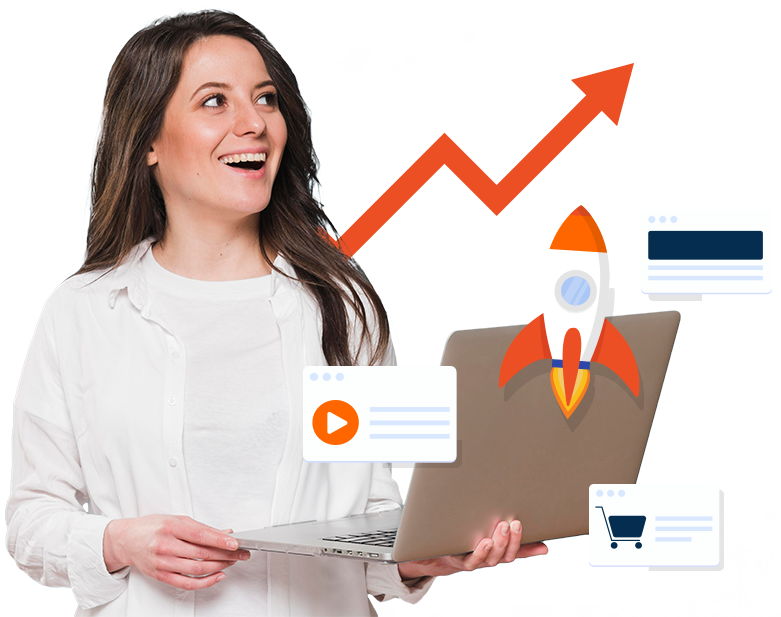 We build every website to rank higher and increase its visibility to local potential customers who are more likely to do business with you. Each website is equally integrated with built-in SEO tools that give real-time feedback on each webpage.
Do you need a website that schedules appointments with your customers? We will set up an appointment software that allows your website leads to access your calendar in real-time and book your appointments based on your availability.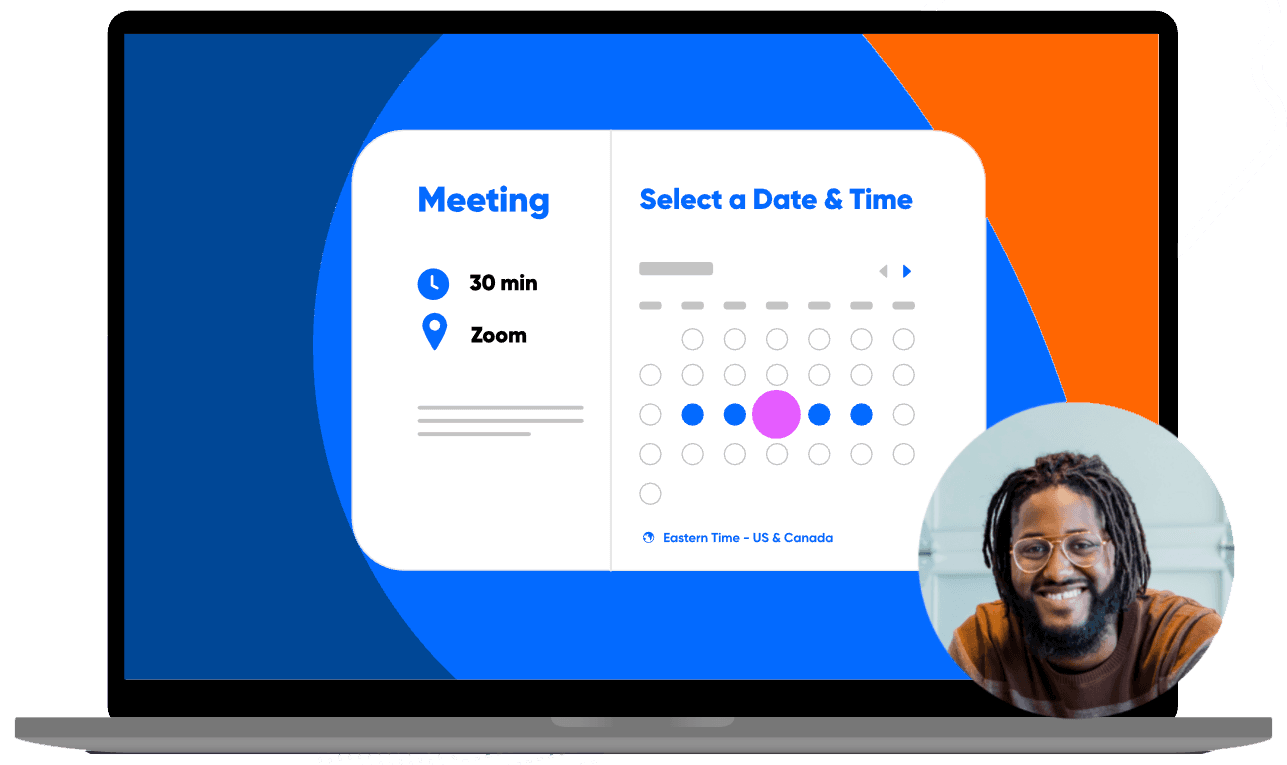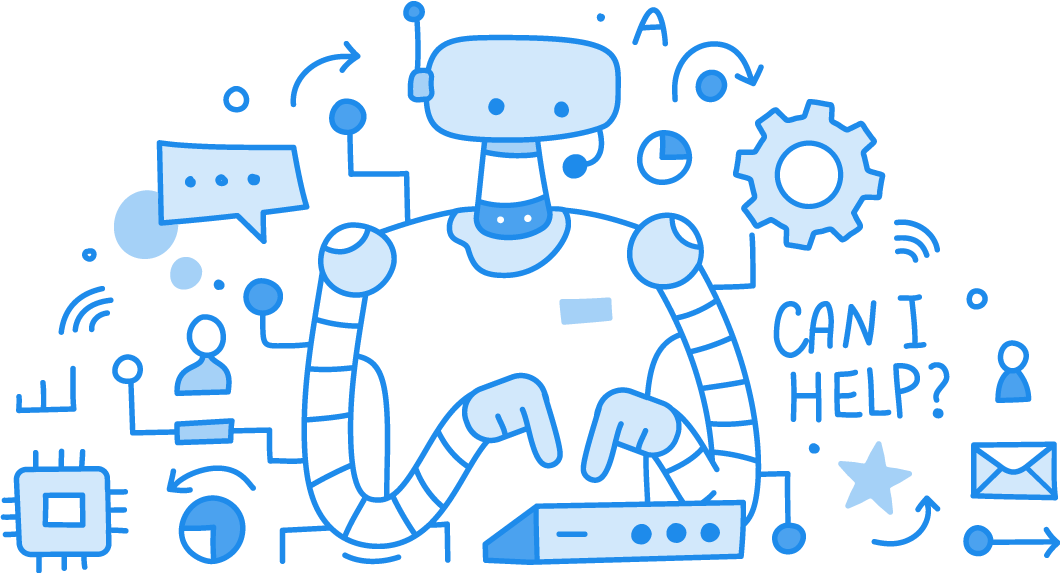 These days, consumers expect to be able to find the information they're looking for online quickly and easily. And when a business can't provide that type of experience, they become frustrated. A chatbot is installed on your website to minimize these frustrations by providing a real-time, on-demand support that consumers are seeking out.
Unlimited Blogging & Vlog Posts
Publish as many blog articles or vlog posts as you want. Create unlimited categories, subcategories, and tag groups. WordPress Websites can accommodate unlimited articles, news, sales, events or any other kind of post.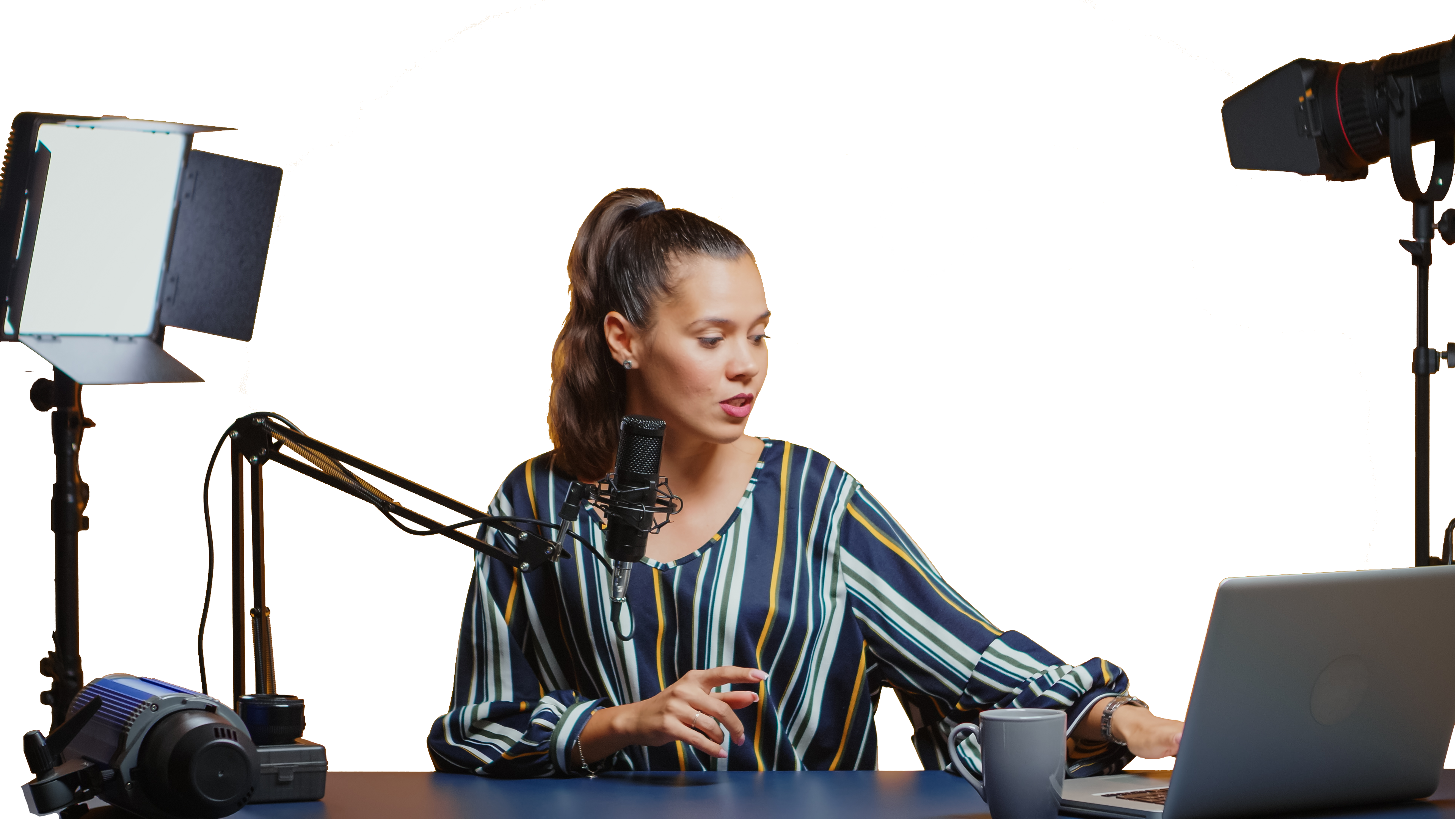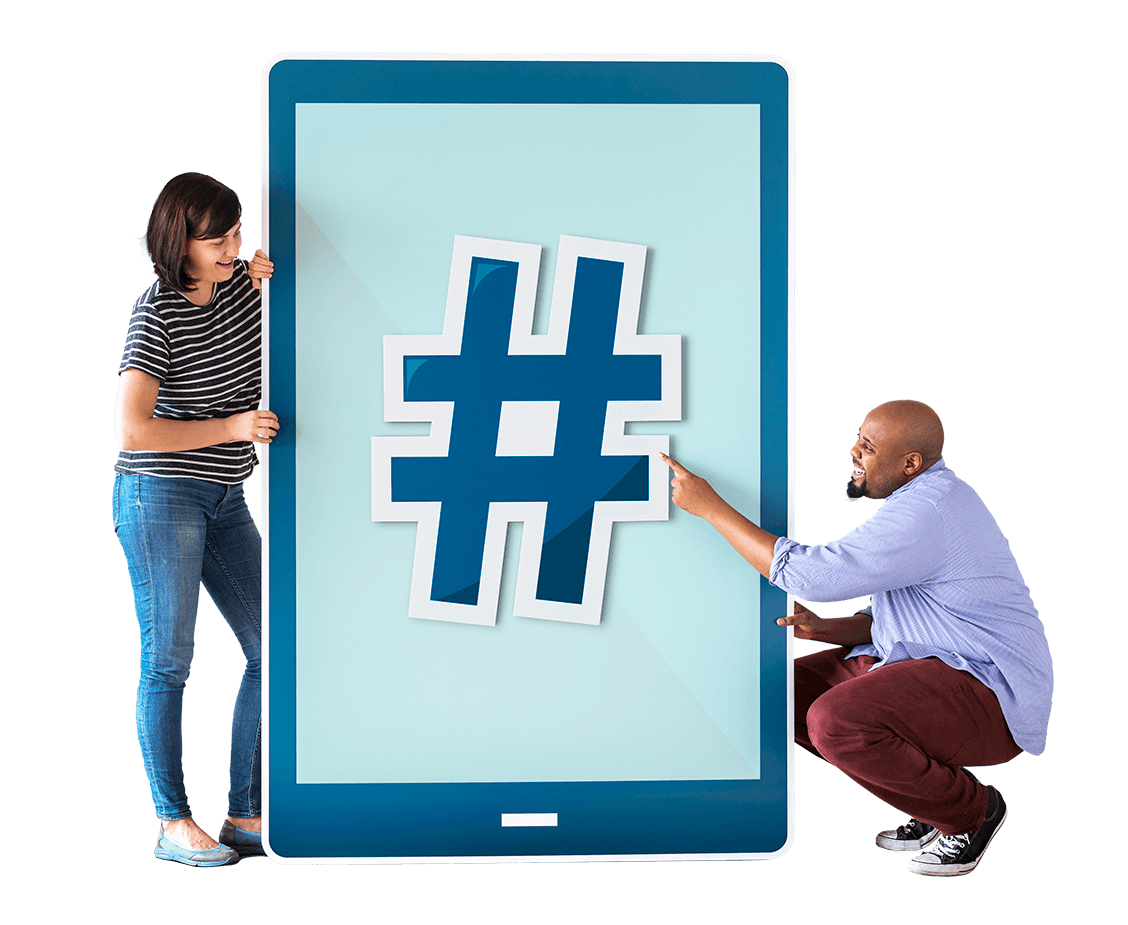 When you publish a new article, share it on Facebook, Twitter, and other social media with the click of a button. Your audience will also have access to the social media buttons to share it as well.
Custom Video
and Photo Galleries
Showing off your work or presenting your products is easy. With WordPress custom galleries, you can display your photos in elegant ways. Upload and customize how you'd like to display photos and videos with pre-built gallery templates.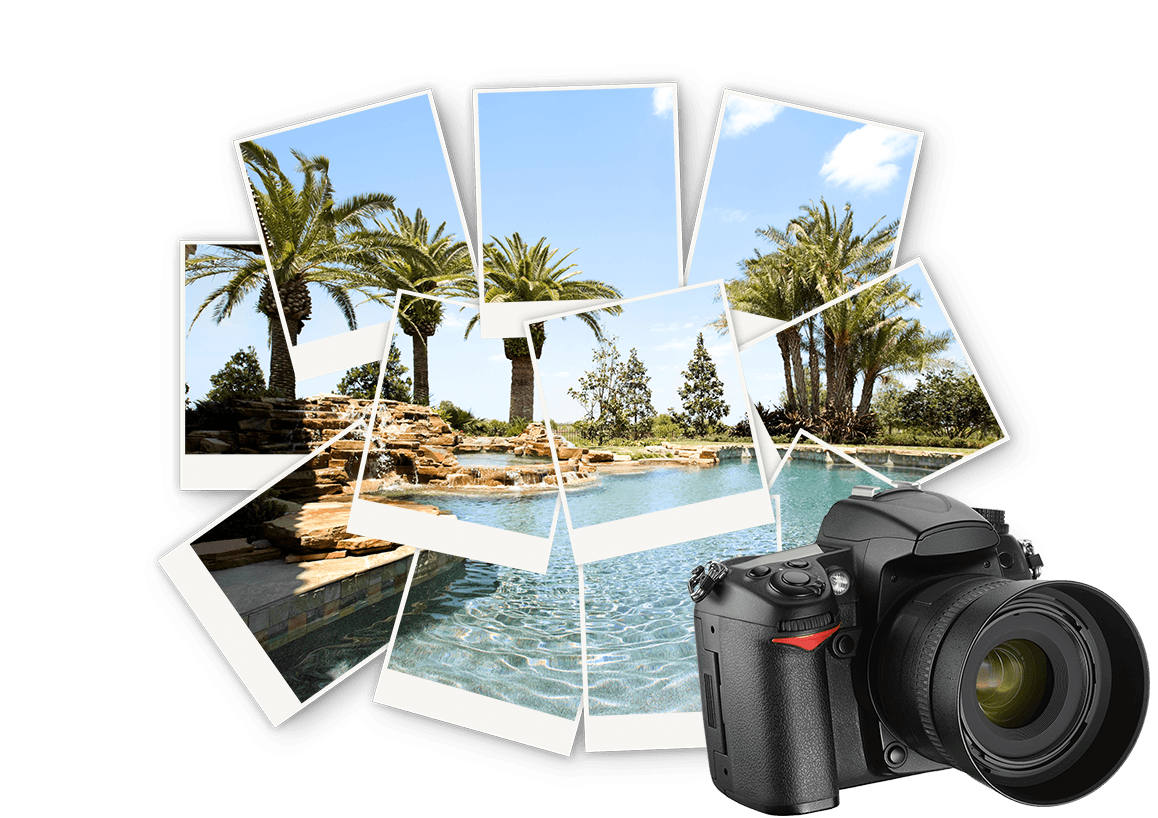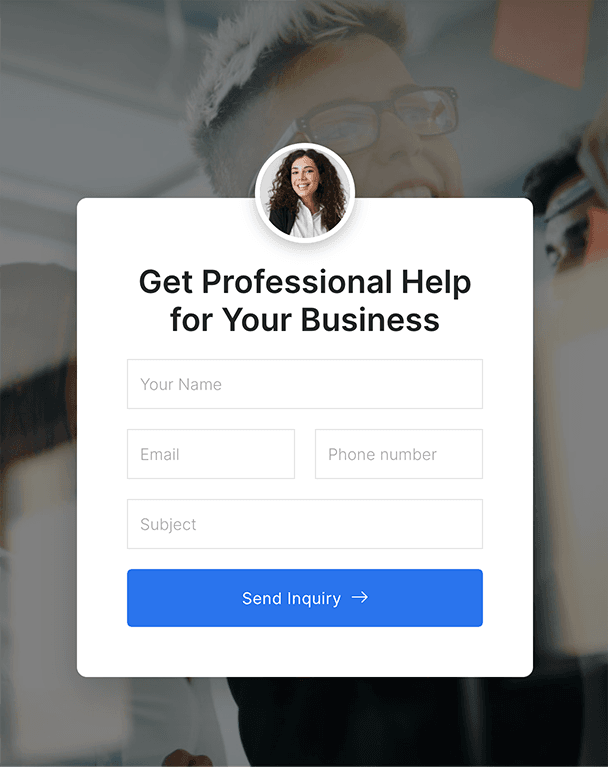 Custom forms to capture your visitors contact information and generate leads. We can also integrate your forms with MailChimp, ConstantContact, and ActiveCampaign for sales automation and follow up.
Your website doesn't take a day off, neither do we with our 24/7 e-support, highly responsive team. Whether you choose to call, send an email, or live chat, we've got a line available to you always.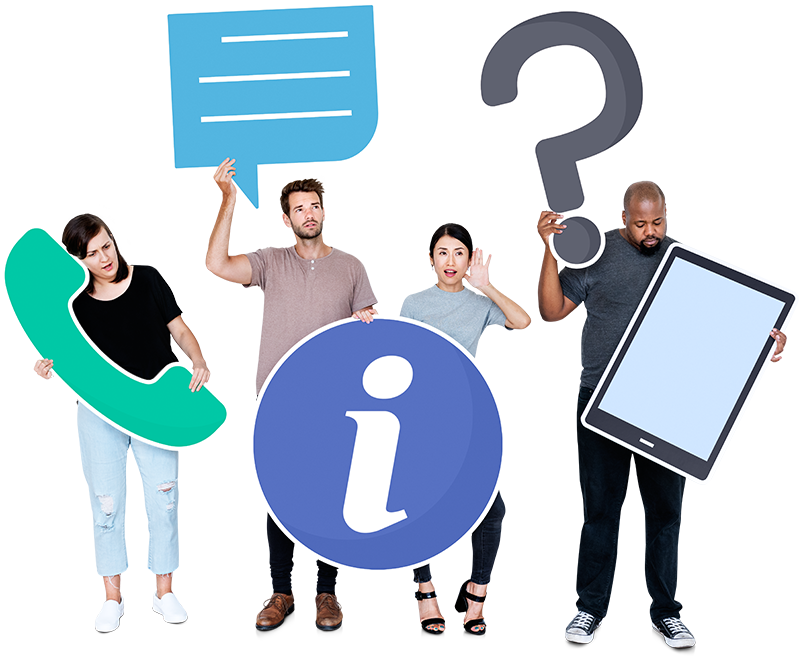 To ensure your website grows and evolves with your business, we will refresh your website after 18 months for FREE! No strings attached. Simply just make the request and your website gets an update.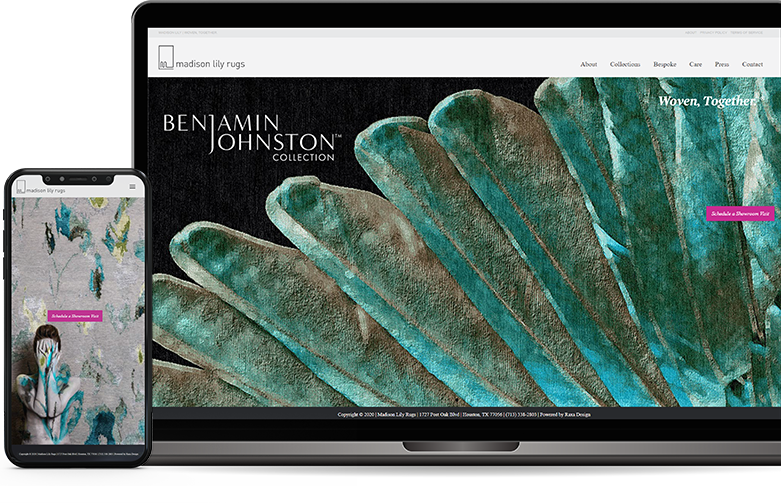 Schedule a call to discuss
your new website
Pick a time for your 30-min call.
Submit your info and we will be in touch to answer any questions.